Many IRP in-person events have been rescheduled or moved to online formats; however, we do continue to hold 
webinars
 and release 
resources
. Sign up for email notifications on our 
Connect
 page.
IR​P hosts seminars and a range of other events to foster interaction and collaboration among researchers, policymakers, and practitioners. We disseminate key messages from our events through a variety of products, including videorecorded seminars on our YouTube channel as well as Focus/Focus+, Fast Focus, and our podcast series.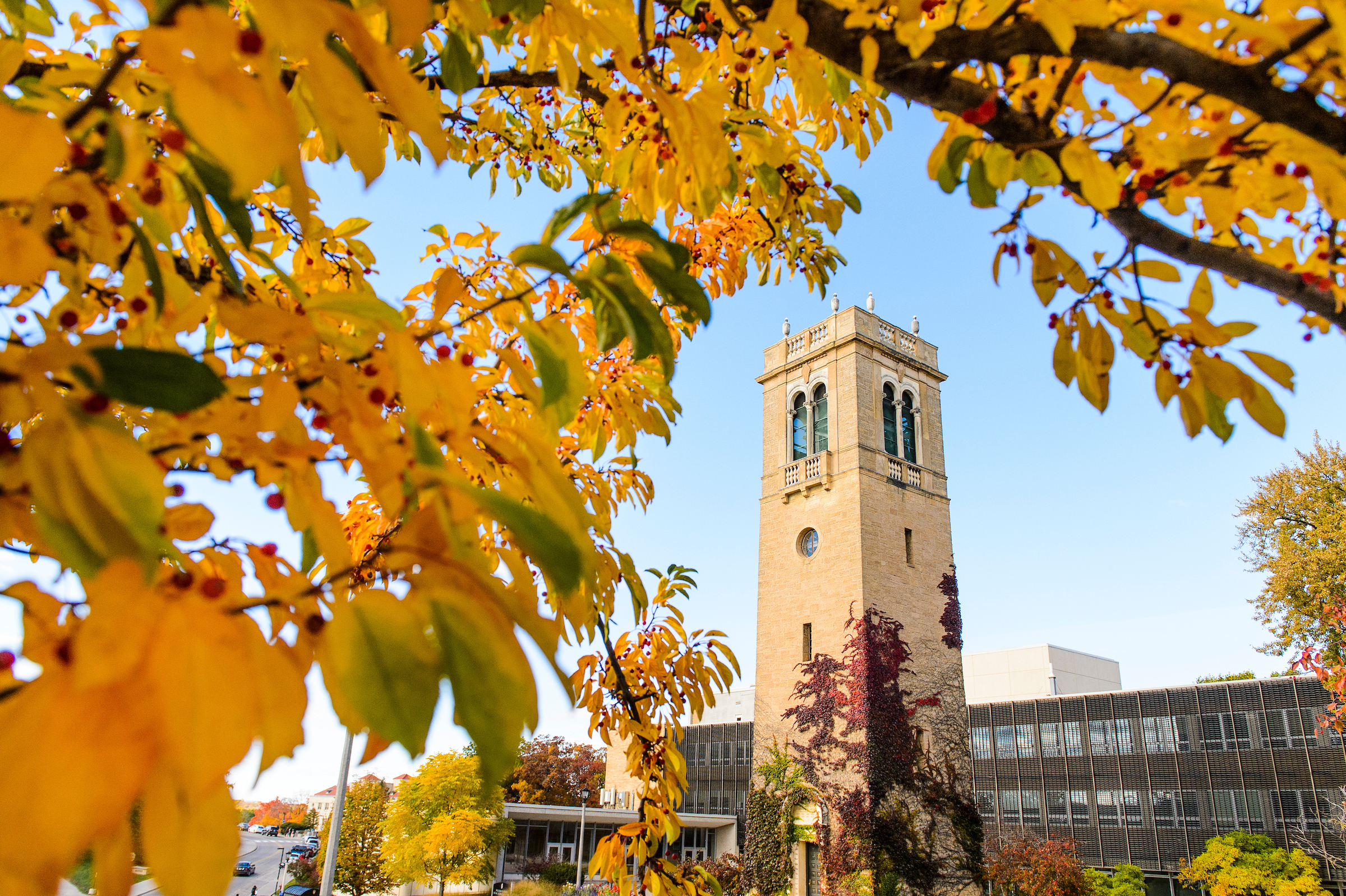 Sign up for IRP email notifications on our Connect page.
Sign up for IRP email notifications on our Connect page.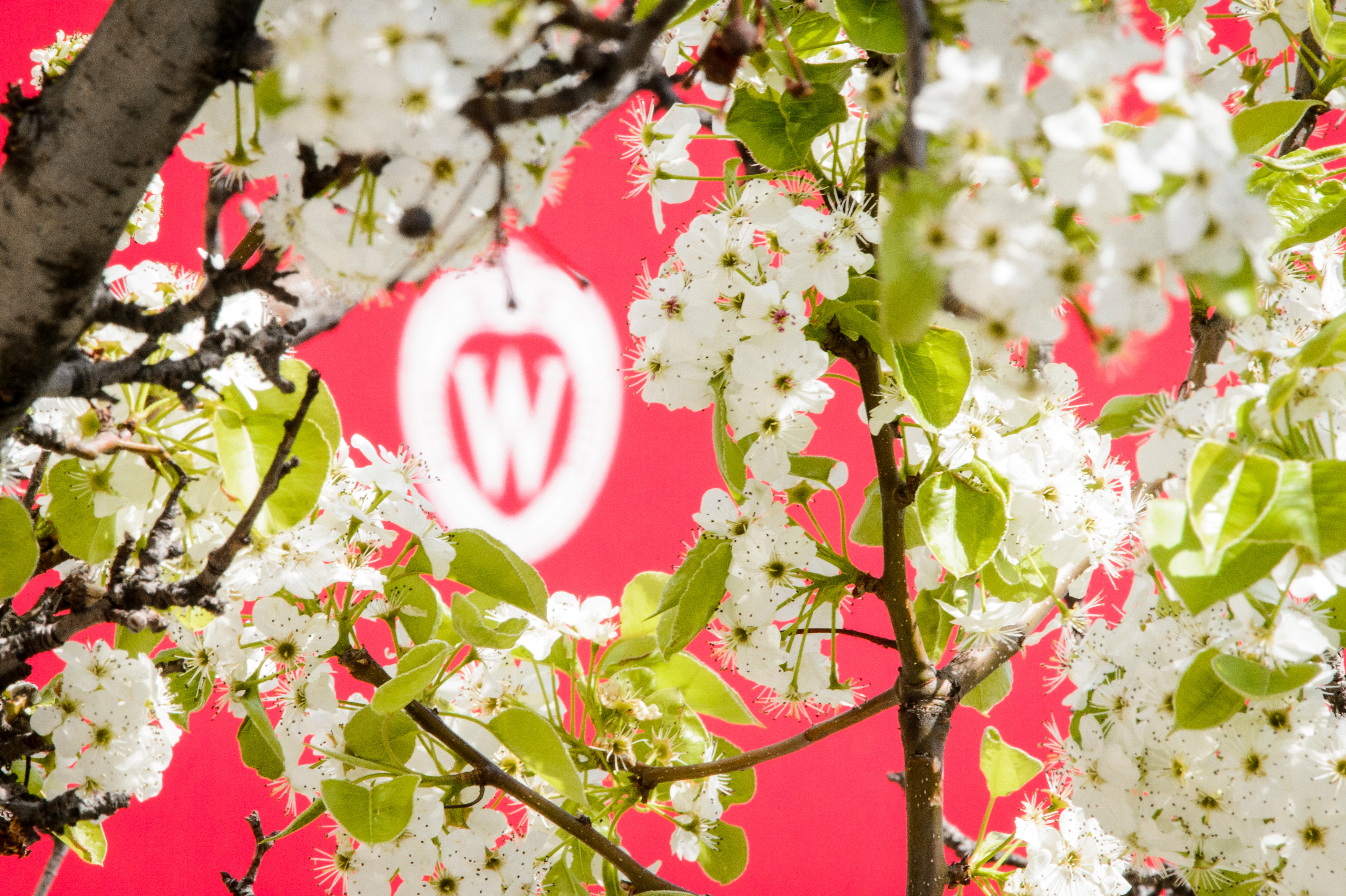 By Application
The Summer Dissertation Proposal Workshop offers intensive training designed to address the achievement gap in advanced degrees in the social sciences by providing competitively selected students from underrepresented populations with the skills, knowledge, and resources needed to prepare a dissertation proposal. The week-long workshop, held at Howard University and jointly organized by the Institute for…
Teaching Poverty 101 is a workshop that offers strategies and resources for instructors developing college-level courses and lessons on poverty and inequality. The workshop brings together college faculty and instructors from across the United States to the University of Wisconsin–Madison campus for several days of intensive, collaborative work during which they will share their own…
As the National Poverty Research Center, IRP holds a large Annual Poverty Research and Policy Forum each September in Washington, DC. The Forum highlights and distills cutting-edge research on poverty and inequality for a broad audience, focusing on implications for poverty policy and identifying areas where further policy-relevant research is needed. It is widely attended by scholars, policymakers, and practitioners in the poverty arena.
IRP hosts several Topical Workshops and Panels each year, in partnership with the U.S. Department of Health and Human Services Office of the Assistant Secretary for Planning and Evaluation (ASPE). These events highlight cutting edge research and innovative programs related to poverty-policy topics of interest to ASPE. As working meetings, these workshops are invitation-only events.
Each June, IRP hosts its signature week-long Summer Research Workshop (SRW) on the UW–Madison campus. The SRW brings together junior and senior poverty scholars to present work in progress and research papers related to low-income populations. It is designed to build a community of researchers at all career stages who are focused on low-income populations,…