IRP's annual New Perspectives in Social Policy Seminar features speakers whose work reaches beyond familiar and well-explored fields of poverty research to challenge current thinking and to open paths to new policy and practice initiatives, research models, and methodologies. The seminars are held on the UW–Madison campus and are open to the public. Videos and transcripts of past seminars are available on this website.
2019 New Perspectives in Social Policy Seminar
Transforming Systems to Improve Outcomes: Pathways to Economic Mobility for Every Child
President and CEO, StriveTogether
Respondent: Tova Walsh, Assistant Professor, School of Social Work, University of Wisconsin–Madison
Tuesday, April 2, 2019
4:00–5:30 p.m.
Wisconsin Idea Room, 159 School of Education Building,
1000 Bascom Mall
A reception will follow the seminar.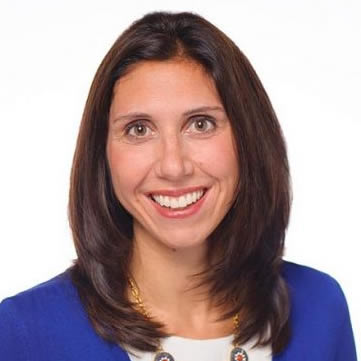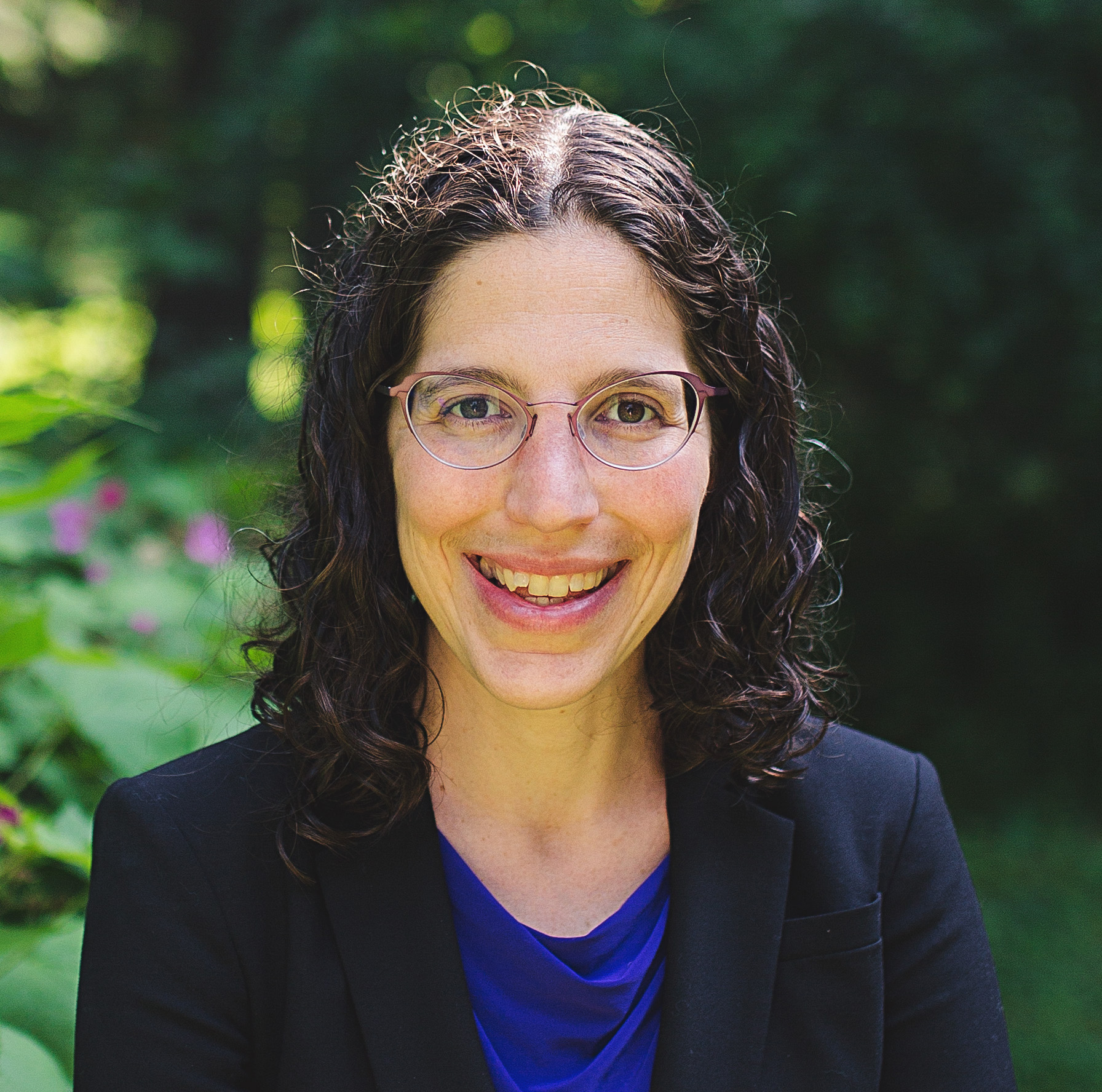 2018 New Perspectives in Social Policy Seminar
Unequal Hopes, Lives, and Lifespans in the U.S.:
Some Insights from the New Science of Well-Being
Carol Graham, Leo Pasvolsky Senior Fellow, Brookings Institution and College Park Professor, School of Public Policy, University of Maryland
Tuesday, March 6, 2018
5:00–6:15 p.m., 1255 H.F. DeLuca Forum, Discovery Building