Coronavirus & Poverty Research Centers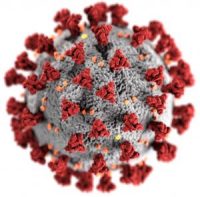 The Institute for Research on Poverty and our national collaborative of
peer poverty research centers
are especially aware of how the coronavirus pandemic is affecting the most vulnerable members of society and straining the social services system.
Families and individuals with low incomes struggle during normal times, but this unprecedented modern crisis has intensified their hardship while also creating barriers to seeking help.
Visit our new
Poverty & Covid-19
page for links to resources and emerging research in response to the pandemic and our new
Teach & Learn
page for poverty-research distance learning materials by IRP and our peer centers.
Health Coverage, Access, Cost, & Quality
Research and analysis projects focus on health care access, cost, financing, health system performance, quality — in short: What works? Who benefits? Who pays?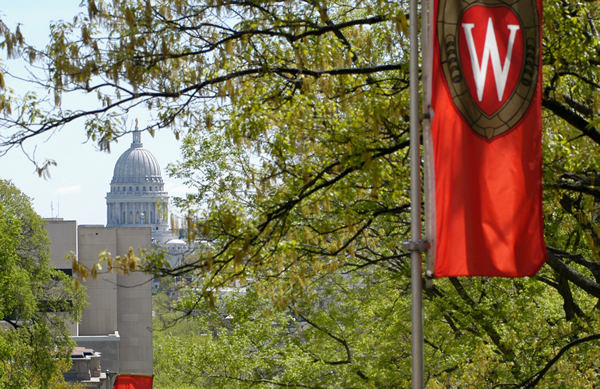 The Alliance for the American Dream: DreamUp Wisconsin