Lawrence (Lonnie) Berger May 1, 2018 Dear Friends and Colleagues, Welcome to our new website! It has been a very busy 18 months since I last wrote. I have provided some quick highlights below. Explore our website to find out more about the important and exciting work happening at IRP. As the sole National Poverty…
What if 10,000 Dane County families could boost their income by 10%?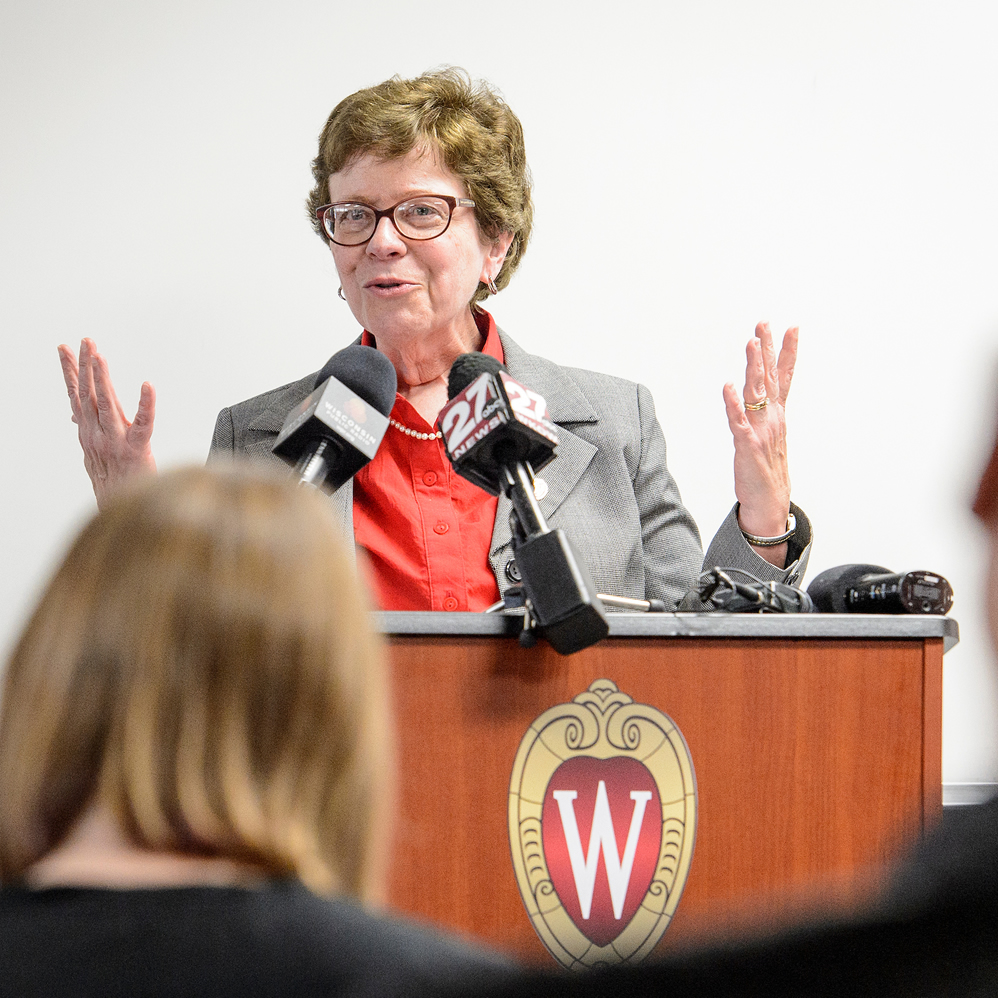 DreamUp Wisconsin
DreamUp Wisconsin is a university-community collaboration to increase the net income of 10,000 Dane County families by 10% by 2020. It is part of the Alliance for the American Dream initiative funded by Schmidt Futures and will be led by IRP.
DreamUp Wisconsin gets at the heart of the Wisconsin idea. Bringing university knowledge and community voices together to improve people's lives is what the Wisconsin Idea is all about. —UW–Madison Chancellor Rebecca Blank
National Poverty Research Center Highlights
U.S. Collaborative of Poverty Centers
As the National Poverty Research Center, the Institute for Research on Poverty (IRP) coordinates a formal network of poverty centers called the U.S. Collaborative of Poverty Centers (CPC).