This network explores links among geographic location, poverty, and inequality; deep and concentrated poverty in diverse contexts; interactions between race and geography/location with respect to poverty; locational approaches to addressing poverty and inequality.
Co-Leads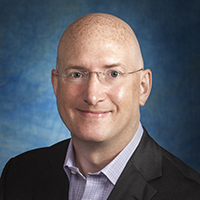 Email: sallard@uw.edu
Scott Allard is a professor of public affairs at Evans School of Public Policy and Governance at the University of Washington, a nonresident senior fellow at the Brookings Institution's Metropolitan Policy Program, and co-primary investigator of the Family Self-Sufficiency Data Center at the University of Chicago. His primary areas of research expertise are urban poverty, employment among low-skill workers, food security, safety net utilization, and the spatial accessibility of governmental and nongovernmental safety net programs. His current projects include work with the Michigan Recession and Recovery and the Seattle Minimum Wage Study, a multi-faceted evaluation of the Seattle Minimum Wage Ordinance.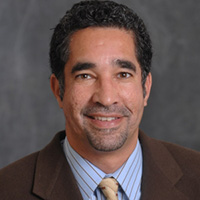 Email: mstoll@ucla.edu
Michael Stoll is Professor in the School of Public Affairs, and Associate Director of the Center for the Study of Urban Poverty, at UCLA. His research interests include the study of urban poverty and inequality, and crime and prisons. His published work includes an examination of the labor market difficulties of less-skilled workers, in particular the role that racial residential segregation, job location patterns, job skill demands, employer discrimination, job competition, transportation job information and criminal records play in limiting employment opportunities. His current research examines the labor market consequences of mass incarceration, the prison boom in the U.S., the social and economic consequences of urban sprawl, and auto insurance premiums and traffic patterns in metropolitan areas.