Key issues of inquiry for this network include labor market characteristics and dynamics; policies and strategies to combat deep poverty and non-participation in the labor market; the role of race with respect to poverty, self-sufficiency, and the labor market, including analysis of potential disparate impacts of public policies, systems, and institutional practices; policy and strategies to reduce poverty and material deprivation by encouraging work, promoting self-reliance, and enhancing the efficiency and effectiveness of existing human services programs.
Co-Leads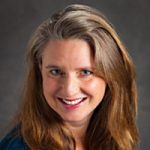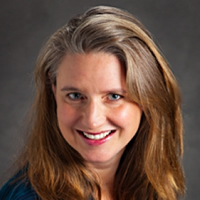 Jennifer Romich is an Associate Professor of Social Work at the University of Washington. She is also the Director of the West Coast Poverty Center and an active member of the Center for Studies of Demography and Ecology. Romich studies resources and economics in families with a particular emphasis on low income workers, household budgets, and families' interactions with public policy. Her recent poverty-related projects include ongoing research into effective marginal tax rates created by means-tested benefit schedules and the tax system; a study of the effects of highway tolls on low-income households; research into financial services used by low-income consumers; and a mixed-methods investigation of the income of families involved with the child welfare system.
Timothy Smeeding is the Lee Rainwater Distinguished Professor of Public Affairs and Economics at the University of Wisconsin-Madison. He was Director of the Institute for Research on Poverty from 2008–2014. He was named the John Kenneth Galbraith Fellow, American Academy of Political and Social Science, in 2017, and was the founding Director of the Luxembourg Income Study. Smeeding's recent research has been on low-income men and their role as fathers; measuring poverty within Wisconsin; monitoring social and economic mobility across generations for different types of families and children; and inequality, wealth, and poverty in a national and cross-national context.