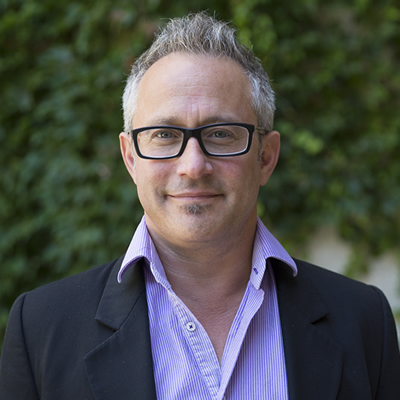 December 2018
Dear Friends and Colleagues,
I'd like to give you a brief update on some of the exciting projects we've worked on this year.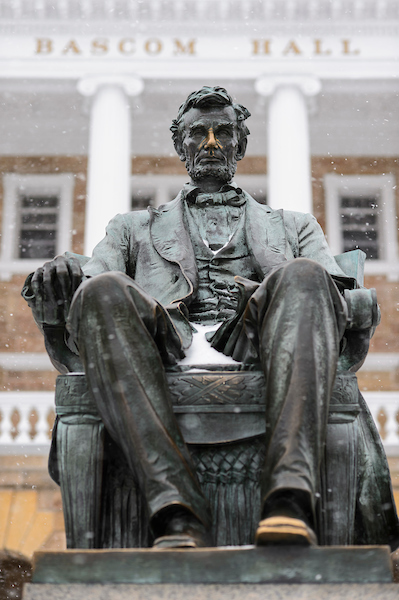 I would like to welcome Jeffrey Smith as IRP's new Associate Director of Research and Training and thank our former Associate Director Katherine Magnuson for her vital contributions to IRP over the years and for her continued contributions to our mission.
As you consider your end-of-the-year charitable giving, I hope that you will consider making a contribution to IRP. Your support can help us reach our goals for 2019: using research to inform policy development by (1) supporting scholars and students of color; (2) growing and supporting researcher/practitioner partnerships; and (3) making research more accessible to policymakers.
In closing, I'd like to extend my warm wishes to all our partners and supporters for a productive, peaceful year to come.
Sincerely,
Lawrence (Lonnie) Berger