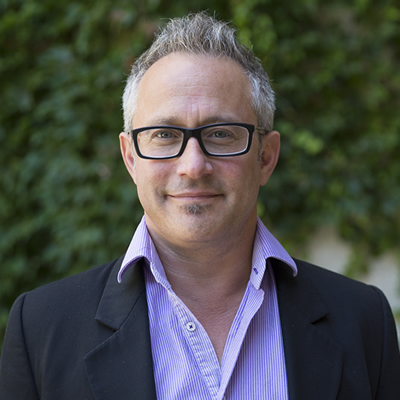 May 1, 2018
Dear Friends and Colleagues,
Welcome to our new website! It has been a very busy 18 months since I last wrote. I have provided some quick highlights below. Explore our website to find out more about the important and exciting work happening at IRP.
In addition, we continue to expand our research offerings and produce the resources and events on which you've come to rely. Keep an eye out for an updated look and format to our products as we are in the process of redesigning many of them.
Before I leave you to your web searching, I want to thank Jennifer Noyes, IRP's former Associate Director for Programs and Management, for her many contributions to IRP over the years, and welcome Hilary Shager, our new Associate Director for Programs and Management, who began in March and has already hit the ground running.
On behalf of everyone at IRP, thank you for your continued support and partnership.
Sincerely,
Lawrence (Lonnie) Berger