Karen Bogenschneider
Rothermel-Bascom Professor Emerita
Department of Human Development and Family Studies
University of Wisconsin–Madison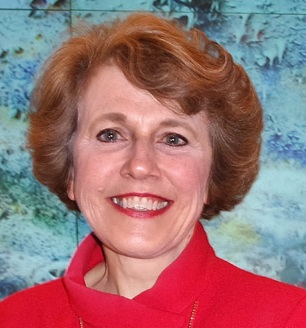 Karen Bogenschneider is a Rothermel-Bascom Professor Emerita of Human Ecology at the University of Wisconsin–Madison. Since its inception in 1992 through 2016, Dr. Bogenschneider served as director of the Wisconsin Family Impact Seminars–a series of presentations, briefing reports, and discussion sessions that communicate high-quality research to state policymakers. From 1999–2014, she served as Executive Director of the Family Impact Institute that provides training and technical assistance to about two dozen states that have conducted over 225 Family Impact Seminars. 
The second edition of Bogenschneider's book with Thomas Corbett, Evidence-Based Policymaking: Envisioning a New Era of Research, Policy and Practice is forthcoming. Her book, Family Policy Matters: How Policymaking Affects Families and What Professionals Can Do, is in its third edition. In 2014, she gave invited addresses at the United Nations in Geneva and New York. She also has conducted five national trainings for researchers interested in working with policymakers at meetings of the National Science Foundation, the American Psychological Association, the Society for Research on Child Development, the National Council on Family Relations, and the American Association of Family & Consumer Sciences. 
She received a named professorship at the University of Wisconsin–Madison and was honored by the Wisconsin State Legislature for her leadership of the Family Impact Seminars and her service to the state. She was named a Fellow and received the President's Award from the National Council on Family Relations. She received the Lifetime Achievement Award from the National Extension Family Life Specialists, and the Engagement Award from the Board of Human Sciences of the Association of Public and Land-Grant Universities. She currently serves on a National Academy of Science Round Table on the communication and application of social and behavioral science research.