Diana Hernández, Gabriela Sandoval, and Destenie Nock
June 22 2022
W91-2022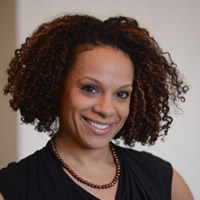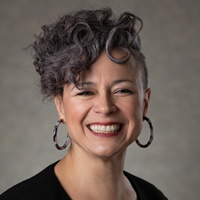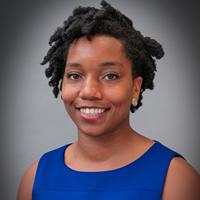 Low-income communities and communities of color have disproportionately borne the brunt of historical energy policies in terms of exposure to pollutants, high prices, and front-line effects of climate change. Advances in sustainable energy infrastructure often aim to help these communities but, in practice, many of the benefits accrue to higher-income property owners. Meanwhile, connections between energy, socioeconomic disadvantage, and wellbeing are becoming more clear, particularly as vulnerable households across the United States struggle with energy-related debts and the resulting risk of utility shutoffs.
In this webinar, Diana Hernández of Columbia University, Gabriela Sandoval of TURN – The Utility Reform Network, and Destenie Nock of Carnegie Mellon University discuss these issues and how energy systems and policies can be designed to equitably serve disadvantaged communities.
Recording of Webinar
Categories
Economic Support, Financial Security, Health, Housing, Housing General, Poverty Measurement, Poverty Measurement General, Social Determinants of Health
Tags