Troy M. Williams and Simon Guma
July 2020
PC87-2020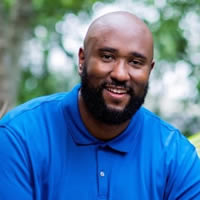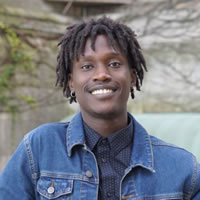 In this episode, IRP and Morgridge Center for Public Service media intern Simon Guma talks to Troy M. Williams. They discuss Williams' path to pursuing a PhD at UW–Madison's School of Human Ecology, advice for students and researchers who are engaging with members of their communities, and the challenges of working in institutions that still have a lot of work to do when it comes to issues of race.
Transcript

Coming soon, please check back.
Categories
Education & Training, Employment, Employment General, Postsecondary Education
Tags