Melanie Nadon, Hui Huang, Angelique Day, and Sarah Font
May 03 2023
W101-2023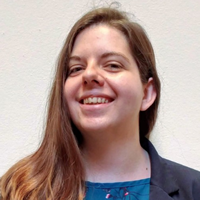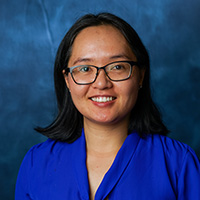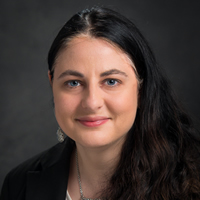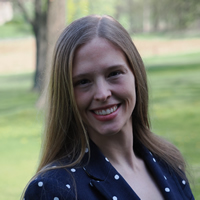 Youth leaving foster care face a variety of barriers, including those related to securing stable housing, finding employment, or continuing their education. In addition, youth who are living with behavioral or physical health challenges, past criminal legal involvement, are a parent, or come from a particularly marginalized background may encounter even more obstacles. Our four panelists will share their research on policies and other supports that have been proven to have positive impacts on foster youth's transition to independent adulthood, and where there are opportunities for more effective initiatives.
Recording of Webinar
Additional Resources
Source papers: 
Nadon, M. L., Park, S., Feng, H., and Courtney, M. Forthcoming. Examining Prevalence and Predictors of Economic Hardships for Transition-age Foster Youth, Journal of the Society for Social Work & Research. https://doi.org/10.1086/721667
Huang, H., Li, Y., & Campbell, J. M. (2022). Do Independent Living Services Protect Youth Aging Out Foster Care From Adverse Outcomes? An Evaluation Using National Data. Child Maltreatment, 27(3), 444–454. https://doi.org/10.1177/1077559521992119
Jackson, M. S., Day, A., Ford, L., Salizan, A., and Lester, C. (2022, May). College Promise for Youth in or Aged Out of Foster Care. College Promise Policy Brief.
Day, A. G.,  Richard J. Smith, R. J. and Tajima, E. A. (2021). Stopping Out and its Impact on College Graduation Among a Sample of Foster Care Alumni: A Joint Scale-Change Accelerated Failure Time Analysis. Journal of the Society for Social Work and Research, 12(1). https://doi.org/10.1086/712892
Font S. A. & Gershoff, E. T. (2020). Foster Care: How We Can, and Should, Do More for Maltreated Children. Social Policy Report, 33(3), 1–40. https://srcd.onlinelibrary.wiley.com/doi/10.1002/sop2.10
Categories
Child Maltreatment & Child Welfare System, Children, Economic Support, Economic Support General, Education & Training, Employment, Employment General, Health, Health Care, Housing, Housing Assistance, Inequality & Mobility, Job Training, Mental Health & Substance Abuse, Postsecondary Education, Racial/Ethnic Inequality, Transition to Adulthood
Tags