Marcia Carlson, Sigrid Luhr, Elizabeth Ananat, and Alejandra Ros Pilarz
September 28 2022
W93-2022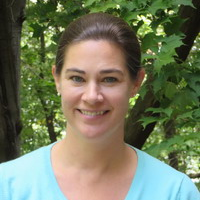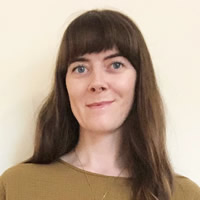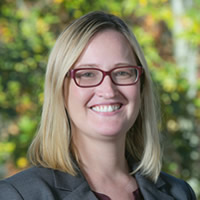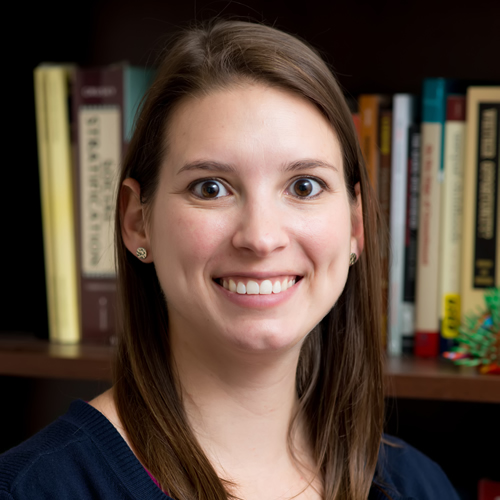 Marcia Carlson, University of Wisconsin–Madison
Sigrid Luhr, University of Illinois at Chicago
Elizabeth Ananat, Barnard College at Columbia University
Alejandra Ros Pilarz, University of Wisconsin–Madison
Even before the COVID-19 pandemic hit in early 2020, the early 21st-century saw both long- and short-term changes in the structure and experiences of U.S. American families. While labor market conditions have shifted significantly, supports and resources available to families have not always kept pace with needs and demand. This has created particularly challenging circumstances for lower-income households with children, and has highlighted the need for policy innovation.
This webinar features presentations from researchers who contributed to "Low-Income Families in the Twenty-First Century: Effective Public Policy Responses," a recent issue of  The Russell Sage Foundation Journal of the Social Sciences.
Marcia Carlson gives a brief introduction reviewing recent changes to social landscapes, labor markets, and their effects on lower-income families with children.
Sigrid Luhr  shares the experiences of mothers employed in the service sector and how unpredictable scheduling makes it difficult to secure and keep consistent childcare, minimize conflict between work and home responsibilities, and manage parental stress.
Elizabeth Ananat highlights one response to unpredictable scheduling for low-income workers: the Emeryville, CA, Fair Workweek Ordinance. This longitudinal study of retail and food service workers with young children examines how work and home lives have changed with implementation of the ordinance.
Alejandra Ros Pilarz explains what factors determine when low-income families change childcare providers, whether there are differences between planned and unplanned changes in care arrangements, and policy considerations that can minimize impacts on work and education when unplanned changes occur.
Recording of the Webinar
Categories
Children, Children General, Early Childhood Care & Education, Economic Support, Economic Support General, Education & Training, Employment, Family & Partnering, Labor Market, Low-Wage Work, Parenting, Unemployment/Nonemployment
Tags