Lisa Gennetian, Lina Guzman, and Natasha Cabrera
October 3 2018
W44-2018
1:00–2:00 pm Central/2:00–3:00 pm Eastern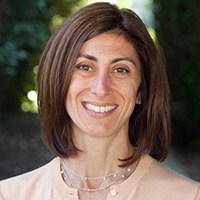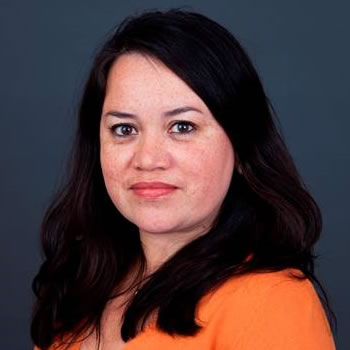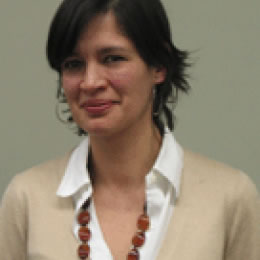 Hispanic children currently make up about one in four of all children in the United States and are projected to represent just under one in three children by 2050. As a group, Hispanic children—the majority of whom are U.S. born—face some of the highest rates of poverty, with nearly two thirds living in or near poverty. Research suggests that while Hispanic children lag behind in cognitive and academic skills during the early years, their social skills are at par or exceed those of their low-income counterparts and they tend to experience steeper improvements in their cognitive and academic skills.
In this webinar, Lisa Gennetian, Lina Guzman, and Natasha Cabrera discuss how both protective and risk factors in the early home environments of low-income Hispanic children might contribute to this variability in developmental outcomes and how it matters for our understanding of the lives of these children.
This webinar was co-sponsored with the National Research Center on Hispanic Children and Families.
Categories
Child Development & Well-Being, Child Poverty, Children, Early Childhood Care & Education, Education & Training, Inequality & Mobility, Racial/Ethnic Inequality
Tags