Key issues of inquiry for this network include determinates, facilitators, and consequences of family structure and stability; interplay of poverty and inequality with family functioning and human development throughout the life course; policies and programs to promote safe, stable, and healthy families, human capital development, and child well-being.
Co-Leads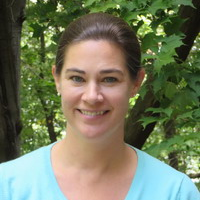 Email: carlson@ssc.wisc.edu
Marcia Carlson is Professor of Sociology and affiliate of the Center for Demography and Ecology at the University of Wisconsin–Madison, where she is also an affiliate of the Institute for Research on Poverty. Her recent work focuses on changing family patterns, especially related to growing family instability and complexity. She is especially interested in how family behaviors and experiences are linked with socioeconomic inequality.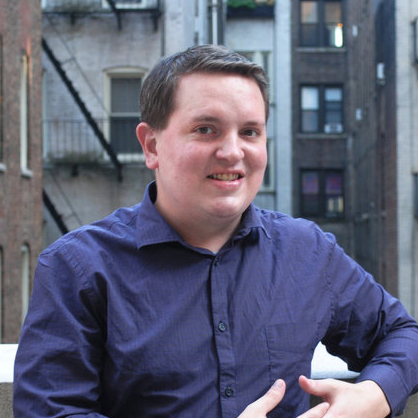 Email: cw2727@columbia.edu
Christopher Wimer is co-director of the Columbia University Center on Poverty and Social Policy and the Project Director on the Robin Hood Poverty Tracker. He conducts research on the measurement of poverty and disadvantage in both local and national contexts, as well as historical trends in poverty and the impacts of social policies on the poverty rate. He also studies how families cope with poverty and economic insecurity, with a focus on food insecurity and other forms of material hardship. His work pays particular attention to the role of government policies and programs on the wellbeing of low-income families and children.