This network explores the role of tax and transfer policies in encouraging labor market participation, reducing poverty, and supporting healthy, stable families; the role of tax and transfer policies in job creation and stimulating demand for labor.
Co-Leads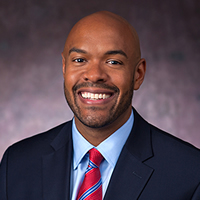 Email: blh5@georgetown.edu
Bradley Hardy is an Associate Professor in the McCourt School of Public Policy at Georgetown University, and nonresident senior fellow in Economic Studies at the Brookings Institution. His research interests lie within labor economics, with an emphasis on economic instability, intergenerational mobility, poverty policy, and socio-economic outcomes. His research examines trends and sources of income volatility and intergenerational mobility within the United States, with a focus on socio-economically disadvantaged families, and the role of anti-poverty transfer programs such as SNAP and the EITC.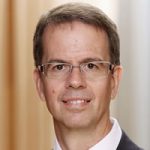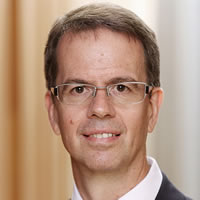 Email: jziliak@uky.edu
James Ziliak is the Carol Martin Gatton Endowed Chair in Microeconomics, Founding Director of the Center for Poverty Research, and Founding Executive Director of the Kentucky Federal Statistical Research Data Center at the University of Kentucky. His research interests are in the areas of labor and public economics, with a special emphasis on U.S. tax and transfer programs, poverty measurement and policy, food insecurity, and inequality. Recent projects include trends in earnings and income volatility; the origins of persistently poor regions in America; and the effect of survey nonresponse on the level and trends in poverty and inequality.