Create an opportunity calculator to inform workers of their income and benefit(s).
Create a digital people-to-program platform to streamline communication between workers and workforce programs.
Bolster the EARN Dane resource network to support career advancement.
Partners: Employment and Training Association, City of Madison, Workforce Development Board South Central WI, United Way of Dane County, Latino Academy of Workforce Development, Urban League Greater Madison.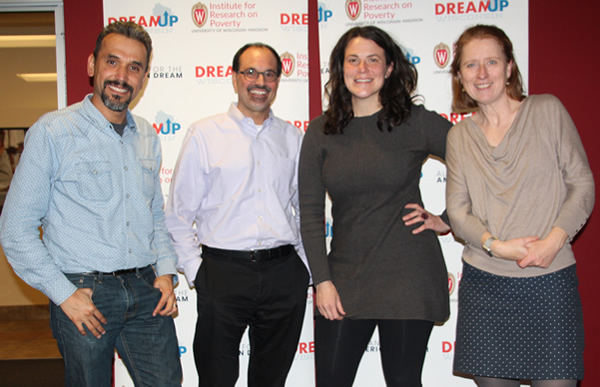 Formerly EARN Dane: Empowering Employee Advancement