Partner with Black families to design a culturally responsive, closed-loop referral system that coordinates, tracks and responds to their self-identified needs.
Health care providers would administer a universal screener for social needs and establish a risk-stratification system to connect high-risk patients to a community-based network of professionals.
Partners: Dane County Health Council, Foundation for Black Women's Wellness, UW–Madison Population Health Institute.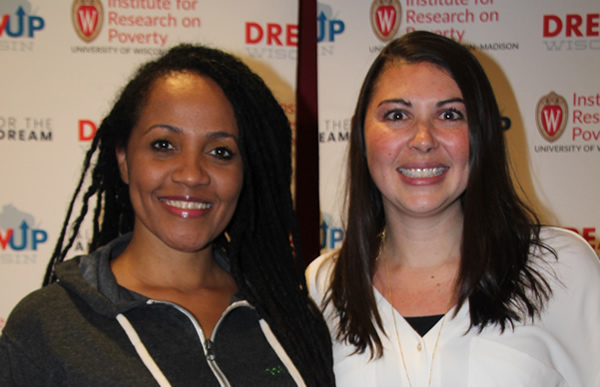 Formerly Thrive Dane and Healthy Black Families