IRP is excited to announce the winners of a re-grant program funded by The JPB Foundation aimed at expanding antipoverty research capacity. Through the Emerging Poverty Scholars Fellowships, IRP is supporting two rising stars in the academic world who are studying antipoverty policies and programs.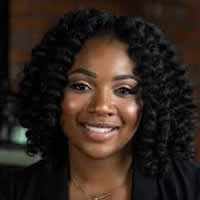 Christina J. Cross is a Postdoctoral Fellow in the Department of Sociology at Harvard University and will begin an appointment as an Assistant Professor of Sociology at Harvard in 2021. She studies the linkages between family background, poverty, race, and child well-being.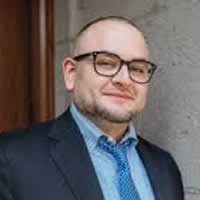 Adrian H. Huerta is an Assistant Professor of Education in the Rossier School of Education at the University of Southern California. His research focuses on boys and young men of color, college access and equity, and gang-associated youth.
Each junior faculty member received $20,000 in flexible funding to support their career development. They also have been connected with a nationally renowned senior poverty scholar and have an opportunity to interact with a diverse set of scholars in IRP's network.