Analisa Packham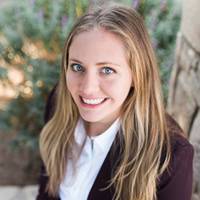 Analisa Packham is an Assistant Professor of Economics at Miami University.
For the IRP Scholar-in-Residence Program she chose to visit the Center for Poverty Research, University of California, Davis.
Packham earned her Ph.D. in Economics from Texas A&M University in 2016.
Her research is policy-motivated and addresses how policies aimed at low-income individuals can affect health, crime, and education.