Esra Kose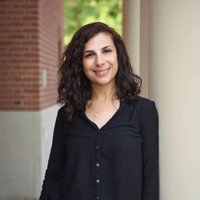 Esra Kose is an Assistant Professor of Economics at Bucknell University.
For the IRP Scholar-in-Residence Program she chose to visit IRP.
Kose earned her Ph.D. in Economics from the University of California, Davis in 2017.
Her research has centered on the question: How do public investments influence children's and their family's well-being? She is also examining the long-term effects of the Head Start program. Research into these topics provides new insights into returns to public investments, which are policy-relevant.