Hilary Shager, Steven Cook, Kristina Trastek, Marah A. Curtis, and Lawrence Berger
May 11 2022
W90-2022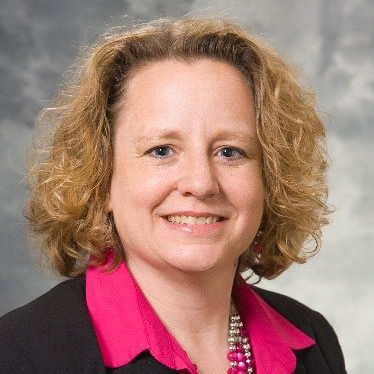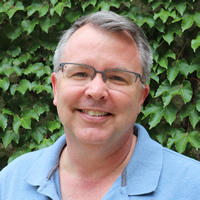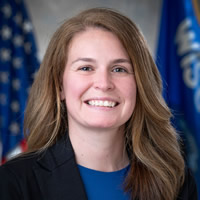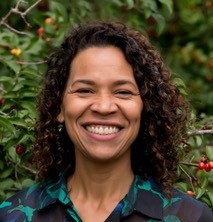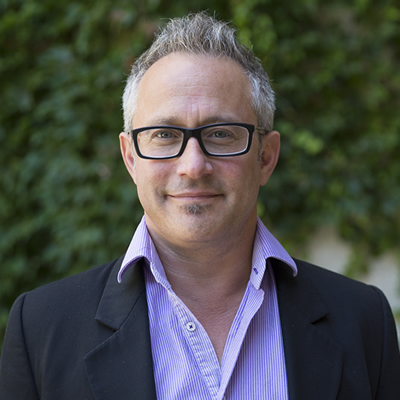 Hilary Shager
, Institute for Research on Poverty, University of Wisconsin–Madison
Steven Cook
, Institute for Research on Poverty, University of Wisconsin–Madison
Kristina Trastek
, Office of the Attorney General, Wisconsin Department of Justice
Marah A. Curtis
, Sandra Rosenbaum School of Social Work, University of Wisconsin–Madison
Lawrence Berger
, Sandra Rosenbaum School of Social Work, University of Wisconsin–Madison
The Wisconsin Administrative Data Core (WADC) is a unique data resource that supports evidence-based policymaking and allows for research and evaluation across multiple programs and outcomes. Developed and maintained by the Institute for Research on Poverty (IRP) in collaboration with its Wisconsin state agency partners, the WADC links a large array of administrative data covering a long period of program histories.
In this webinar, we will hear from IRP leaders about the development and use of the Data Core, a Wisconsin state agency representative who will talk about the university-government relationship behind the WADC, and two researchers who have used WADC administrative data in their research.
The webinar is designed to serve as a resource for institutions and agencies interested in developing their own administrative data sharing programs and for researchers who want to learn more about the Wisconsin Administrative Data Core.
Recording of the Webinar

Categories
Child Support, Children, Children General, Court System, Economic Support, Education & Training, Housing, Housing General, Justice System, K-12 Education, Means-Tested Programs, Poverty Measurement, Poverty Measurement General, Social Insurance Programs, WI Administrative Data Core
Tags
Administrative Data, SNAP/Food Stamps, SSI/SSDI, TANF/AFDC/W-2, Unemployment Insurance (UI), Wisconsin