Organized by Bradley Hardy and James P. Ziliak
August 27 2021
W79-2021
Friday, August 27, 2021
1:00 – 4:05 pm Eastern/12:00 – 3:05 pm Central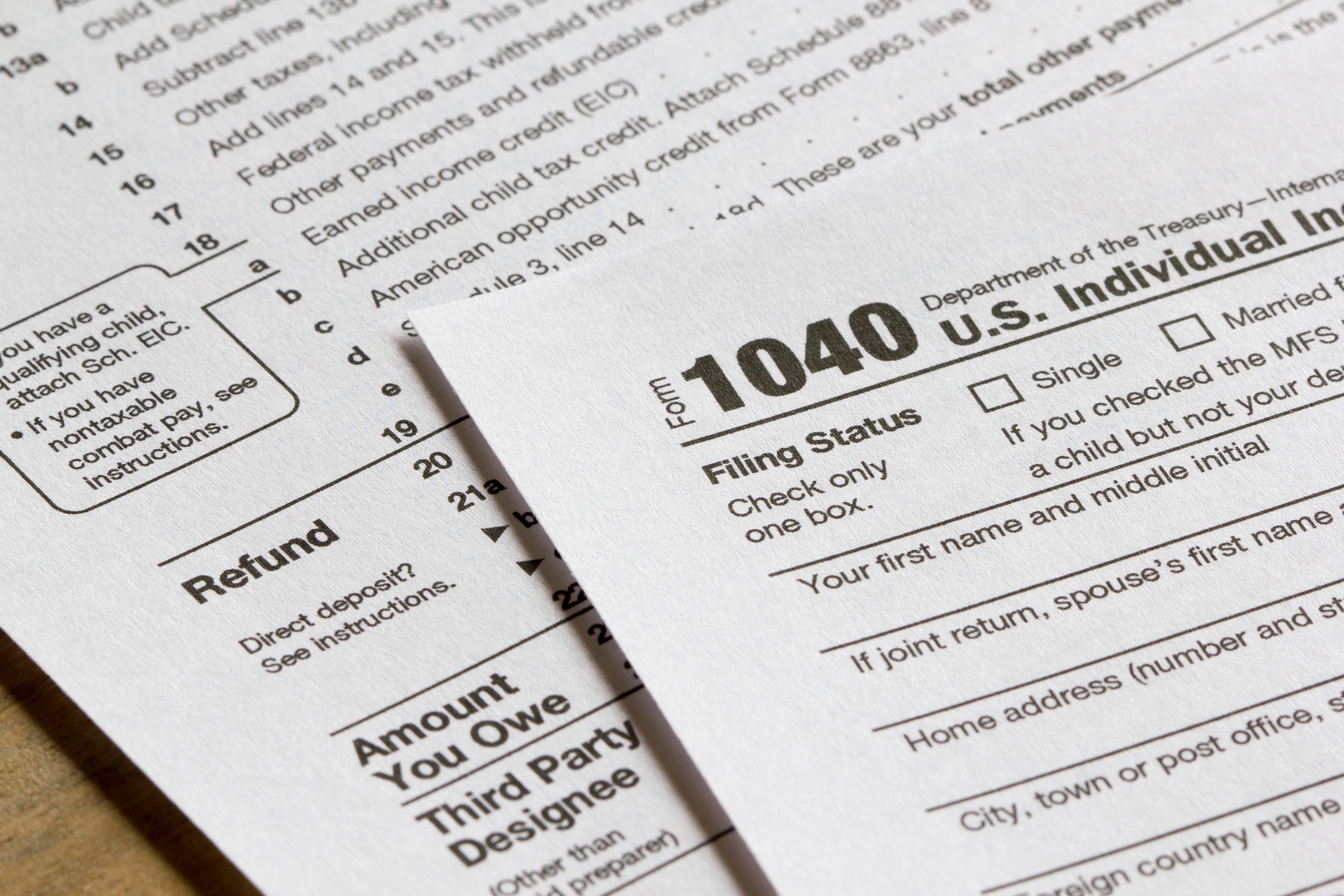 The Tax Policy for Low-Income Americans web conference brought together scholars to discuss new research on the EITC and federal tax policy innovations and their potential impacts on low-income families.
Hosts Bradley Hardy, James Ziliak, and Katherine Magnuson offered introductions to open the conference. The first session, on New Research on the EITC, was moderated by Robert Moffitt, and features presentations by Elira Kuka, Jacob Bastian, and Katherine Michelmore, with discussants Hilary Hoynes and Randall Akee.
The second session featured a panel discussion on the design and efficacy of universal (child) credits and benefits. The panel was moderated by Diane Whitmore Schanzenbach and included panelists Len Burman, Timothy Smeeding, Melissa Kearney, and Nada Eissa.
The conference was organized by IRP Affiliates Bradley Hardy and James P. Ziliak,  co-leads of the Poverty, Tax and Transfer Policies Network of the Collaborative of Poverty Centers and co-hosted by The Institute for Research on Poverty at UW–Madison and the University of Kentucky Center for Poverty Research.
Recording of the Web Conference
Part 1:
Part 2:
Categories
Children, Children General, Economic Support, Economic Support General, Family & Partnering, Parenting
Tags
Child Tax Credit (CTC), Childcare, Earned Income Tax Credit (EITC), Mothers