Alix Gould-Werth, Alexandra Murphy, and Aaron Steiner
November 30 2021
W85-2021
Tuesday, November 30, 2021
2:00–3:00 Eastern | 1:00–2:00 Central | 12:00–1:00 Mountain | 11:00–12:00 Pacific

Register Now | Add to Calendar (iCal file)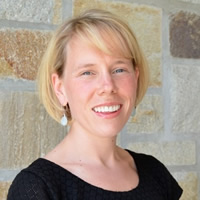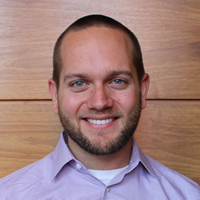 Alix Gould-Werth,
Director of Family Economic Security Policy, Washington Center for Equitable Growth
Alexandra Murphy,
Assistant Professor of Sociology, University of Michigan
Aaron Steiner,
Former Program Director, South Bend Commuters Trust 
In the United States, transportation infrastructure varies substantially by region and from community to community. Lack of access to transportation options can have large effects on individuals' and families' wellbeing. Those without consistent access have a harder time reaching employment, schooling, healthcare, and social services. And these transportation challenges often map onto areas of historical inequity and can perpetuate racial disparities. Yet there is relatively little consistent data on transportation access. In this webinar, we hear from two researchers (Gould-Werth and Murphy) who have developed a measure of transportation insecurity and a practitioner (Steiner) who helped to pilot the measure at the municipal level.
Categories
Employment, Employment General, Housing, Housing General, Inequality & Mobility, Inequality & Mobility General, Place, Poverty Measurement, Poverty Measurement General, Spatial Mismatch
Tags