The Institute for Research on Poverty and our national collaborative of peer poverty research centers are especially aware of how the pandemic is affecting the most vulnerable members of society and straining the social services system. Families and individuals with low incomes struggle during normal times, but this unprecedented modern crisis has intensified their hardship while also creating barriers to seeking help.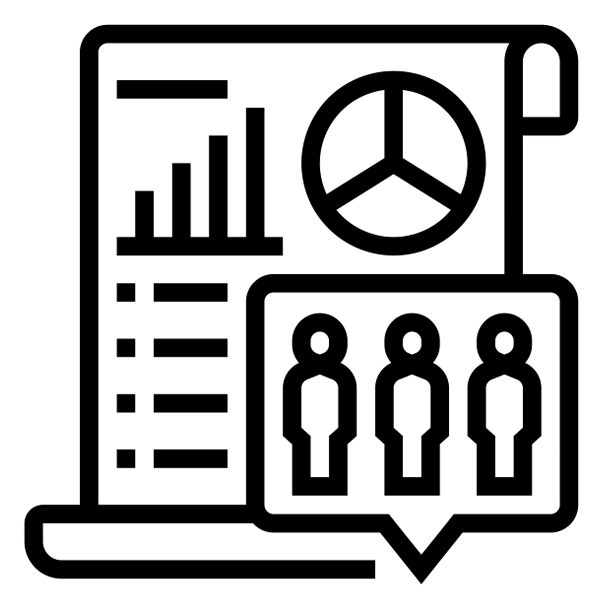 In response, poverty center researchers and scholars are sharing their expertise to inform efforts to help struggling Americans through this crisis.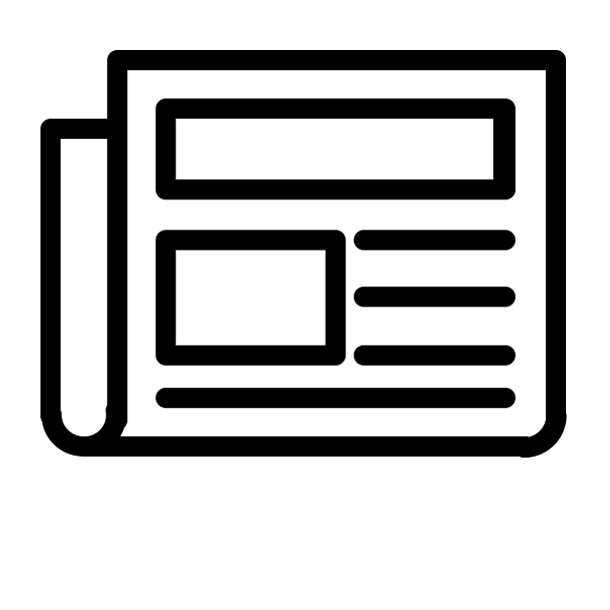 Researchers are helping to make sense of the pandemic by responding to major media outlets on its implications for people with low incomes and the public programs they turn to for help.

A new Teach & Learn page provides links to instructional materials about poverty and social inequality suitable for distance learning.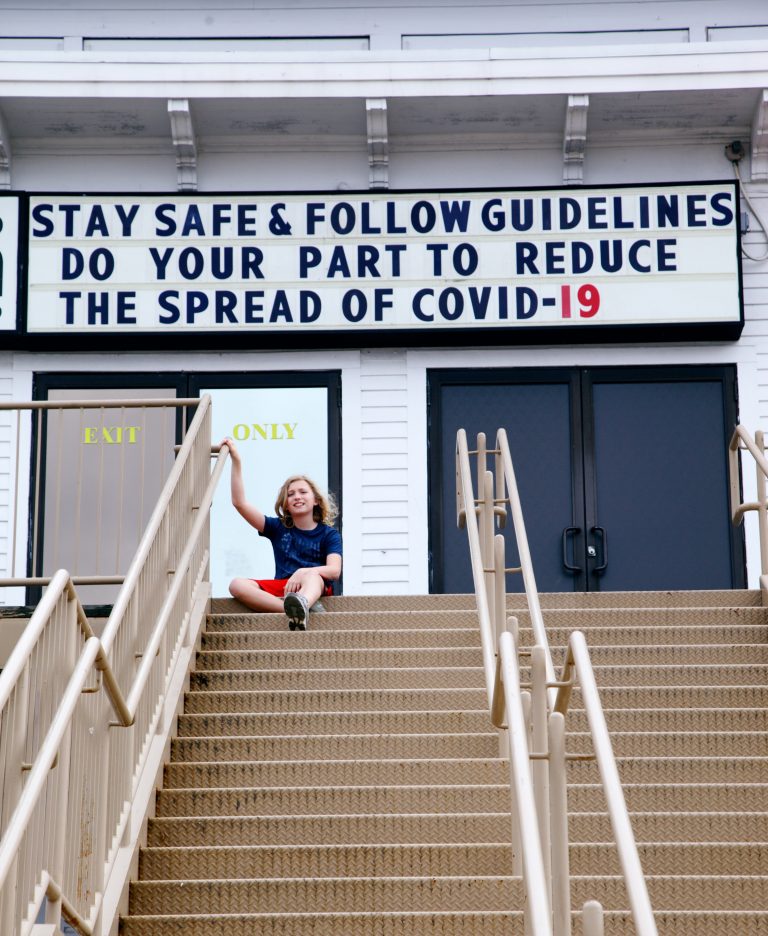 Research & Outreach
Robert Paul Hartley, Irwin Garfinkel, Tonya Pavlenkoa, Center on Poverty and Social Policy at Columbia University, and David Harris, Center on Poverty and Social Policy at Columbia University, and Children's Research and Education Institute, Poverty & Social Policy Brief, Center on …
Quoted in the News
Raj Chetty, John N. Friedman, and Michael Stepner, New York Times, 2/8/2021

Christopher Rugaber (AP), Hawaii Tribune-Herald, 2/4/2021, quoted: David Autor

Ben Casselman and Jim Tankersly, New York Times, 2/2/2021, quoted: David Autor

Evan Curran, Research News @ Vanderbilt, 1/22/2021, quoted: Carolyn Heinrich

Rachael Vasquez, Wisconsin Public Radio, January 21, 2021, quoted: Laura Dresser

Christopher Rugaber and Alexandra Olson (AP), Denver Post, 1/9/2021, quoted: Harry Holzer

Harry Holzer, Forbes, 1/08/2021

Kristin Myers, Yahoo Finance, 12/30/2020, quoted: J. Michael Collins

Robert Preidt, Healthday News, 12/22/2020, quoted: Shatakshee Dhongde

Rex Huppke, Chicago Tribune, 12/11/2020, quoted: Diane Whitmore Schanzenbach

Ben Werschkul, Yahoo Finance, 12/11/2020, quoted: J. Michael Collins

Michelle Singletary, Washington Post, 12/1/2020, quoted: Bradley Hardy

Eric Morath, Wall Street Journal, 11/29/2020, quoted: Bradley Hardy, Harry Holzer

Marius Robles, SingularityHub, 11/30/2020, quoted: David Autor

Rachael Vasquez, Wisconsin Public Radio, 11/19/2020, quoted: Laura Dresser

Nusaiba Mizan, Green Bay Press Gazette, 11/5/2020, quoted: Laura Dresser

Cearron Bagenda, WJDT Milwaukee, 10/22/2020, quoted: Tiffany Green

Adeena Tariq Lari, Health WriteUps, 10/17/2020, quoted: Tiffany Green

Jacob Maslow, Daily Invest News, 10/5/2020, quoted: Fenaba Addo

Rachael Vasquez, Wisconsin Public Radio, 9/30/2020, quoted: Timothy Smeeding

James Kingsland, Medical News Today, 9/20/2020, quoted: Tiffany Green

Frederica Freyberg, PBS Wisconsin, 9/18/2020, quoted: Laura Dresser

Shamane Mills, Wisconsin Public Radio, 9/17/2020, quoted: Timothy Smeeding

Madeline Fox, Wisconsin Public Radio, 9/17/2020, quoted: Alejandra Ros Pilarz and Katherine Magnuson

Grace Tatter and Meghna Chakrabarti, On Point Radio, 9/17/2020, quoted: Pamela Herd

Kriston Capps, Bloomberg CityLab, 9/2/2020, quoted: Donald Moynihan

Nick Carey, Richa Naidu and Siddharth Cavale, KFGO, 9/1/2020, quoted: J. Michael Collins

Abigail Becker, The Capital Times, 8/31/2020, quoted: Andrew Reschovsky

Susan Tompor, Detroit Free Press, Cited: Richard Rodems, Lydia Wileden, Poverty Solutions, 8/13/2020

Jason DeParle, The New York Times, 7/30/20, quoted Diane Schanzenbach

Jason DeParle, The New York Times, 7/28/20, quoted: Luke Shaefer, cited: Center on Poverty and Social Policy at Columbia University, Lisa Gennetian, Diane Schanzenbach

1050 Bascom Podcast, Department of Political Science, UW–Madison, 7/15/2020

Appleton Post-Crescent, 7/8/2020

Jason DeParle, The New York Times, 06/2/20, quoted: James P. Ziliak, Bruce D. Meyer, Diane Schanzenbach, and Christopher Wimer

Kirk Siegler, NPR Morning Edition, 5/27/20, quoted: Kathy Cramer

Nathaniel Popper, 04/08/20,  The New York Times

Marcus A. Banks, Jaclyn Jeffrey-Wilensky, Spectrum, 05/21/20, quoted: Lauren Bishop

Robert A. Moffitt and James P. Ziliak, Opinion Contributors, 05/14/20

Madeline Fox, Wisconsin Public Radio, 5/11/20, quoted: Lawrence Berger

Michael R. Strain, op-ed, 5/7/20, Bloomberg Opinion

Tara Golshan, Huff Post Blog, 5/5/20, quoted: Luke Shaefer

Harry Holzer and Jim Lanich, op-ed, Educational Results Partnership, 05/05/20

Allison Dulin Salisbury, Forbes, 05/07/20, quoted: David Autor

Jason DeParle, The New York Times, 5/6/20, quoted: Diane Schanzenbach

Debra Pierce, UW News, 5/4/20, quoted: Amy Kind

Richey Piiparenen, Crain's Cleveland Business, 4/30/20, quoted David Autor

Vox staff, 4/22/20, quoted: Jamila Michener

Denis Slattery, New York Daily News, 4/20/20, Center on Poverty & Social Policy report cited

Jason DeParle, The New York Times, 4/16/20, quoted: Sarah Halpern-Meekin and Christopher Wimer

The Badger Herald, 4/15/20, quoted Barbara Wolfe

Pamela Herd and Donald P. Moynihan op-ed, The New York Times, 4/13/20

Jason DeParle, The New York Times, 4/12/20

Marketplace (American Public Media), 3/31/20, quoted: Judith Bartfield

Jason DeParle, The New York Times, 3/31/20, quoted: Janet Currie, Greg Duncan, Hilary Hoynes, Donald Moynihan, Diane Schanzenbach, Timothy Smeeding, Jane Waldfogel, Christopher Wimer

Kevin Huffman, The Washington Post, 03/27/20, quoted: Eric Hanushek

Elizabeth Dohms-Harter, Wisconsin Public Radio, 3/27/20, quoted: Donna Friedsam