The DreamUp WI Leadership Team is charged with reviewing & selecting the top 5 proposals that could help 10,000 Dane County families increase their net income by 10% by 2020.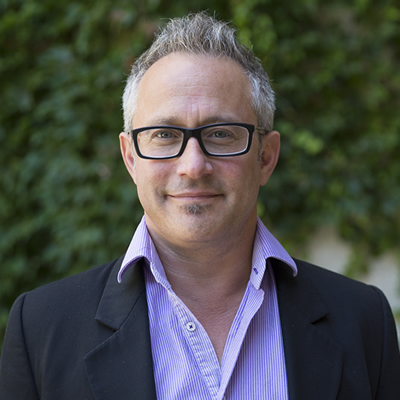 School of Social Work
University of Wisconsin–Madison
Lonnie Berger is Associate Vice Chancellor for Research in the Social Sciences, Vilas Distinguished Achievement Professor of Social Work, and a former director of the Institute for Research on Poverty at the University of Wisconsin–Madison. He is engaged in studies in three primary areas: (1) examining the determinants of substandard parenting, child maltreatment, and out-of-home placement for children; (2) exploring associations among socioeconomic factors, parenting behaviors, and children's care, development, and wellbeing; and (3) assessing the influence of public policies on parental behaviors and child and family well-being.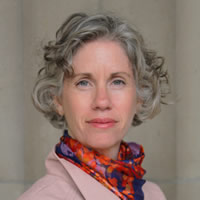 Institute for Research on Poverty
University of Wisconsin–Madison
Schwei, Research and Policy Coordinator at IRP, is responsible for publications and coordinates much of IRP's work as the National Poverty Research Center funded by the U.S. Department of Health and Human Services. Prior to joining IRP, Schwei worked for over 25 years in social services through various positions in direct service, government, and research organizations at the local, state, and national levels.