Partner with Black families to design a culturally responsive, closed-loop referral system that coordinates, tracks and responds to their self-identified needs.
Health care providers would administer a universal screener for social needs and establish a risk-stratification system to connect high-risk patients to a community-based network of professionals.
Partners: Dane County Health Council, Foundation for Black Women's Wellness, UW–Madison Population Health Institute.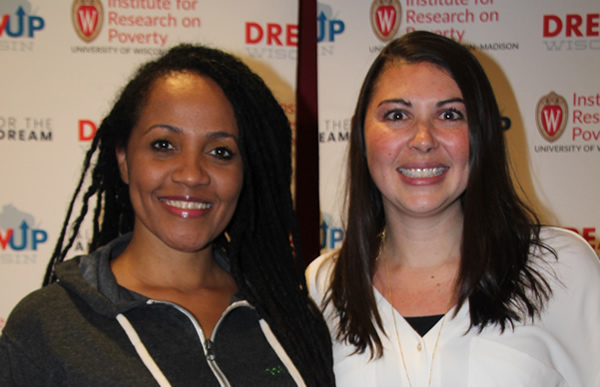 Formerly Thrive Dane and Healthy Black Families




Create an opportunity calculator to inform workers of their income and benefit(s).
Create a digital people-to-program platform to streamline communication between workers and workforce programs.
Bolster the EARN Dane resource network to support career advancement.
Partners: Employment and Training Association, City of Madison, Workforce Development Board South Central WI, United Way of Dane County, Latino Academy of Workforce Development, Urban League Greater Madison.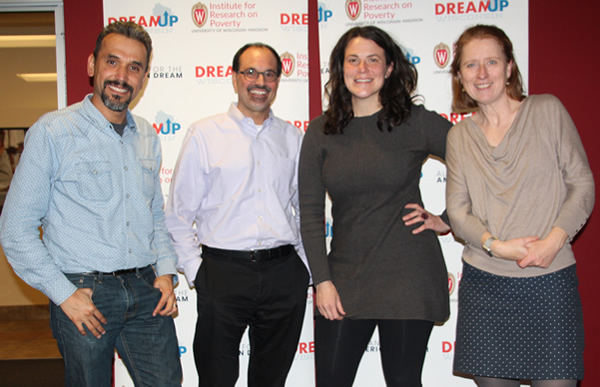 Formerly EARN Dane: Empowering Employee Advancement
Key: