Create an opportunity calculator to inform workers of their income and benefit(s).
Create a digital people-to-program platform to streamline communication between workers and workforce programs.
Bolster the EARN Dane resource network to support career advancement.
Partners: Employment and Training Association, City of Madison, Workforce Development Board South Central WI, United Way of Dane County, Latino Academy of Workforce Development, Urban League Greater Madison.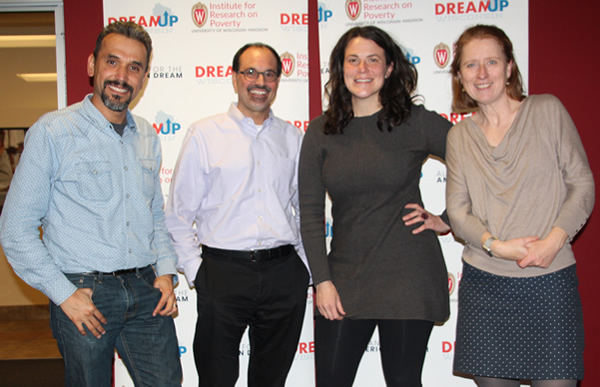 Formerly EARN Dane: Empowering Employee Advancement


Partner with Black families to design a culturally responsive, closed-loop referral system that coordinates, tracks and responds to their self-identified needs.
Health care providers would administer a universal screener for social needs and establish a risk-stratification system to connect high-risk patients to a community-based network of professionals.
Partners: Dane County Health Council, Foundation for Black Women's Wellness, UW–Madison Population Health Institute.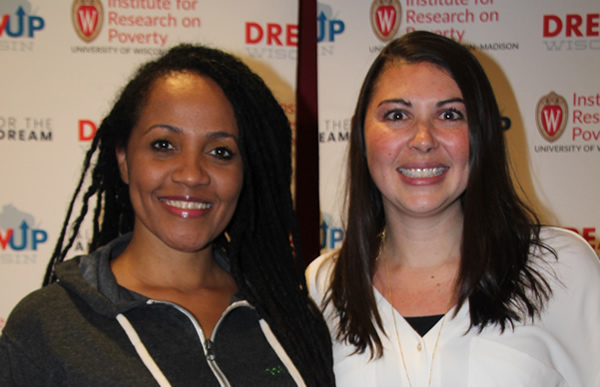 Formerly Thrive Dane and Healthy Black Families


Enable workers in the foodservice & hospitality sectors to pick up open shifts local businesses post at will using the Clock'd app.
Develop job training and benefit assistance to enrolled workers.
Partners: Clock'd, WI Restaurant Assoc.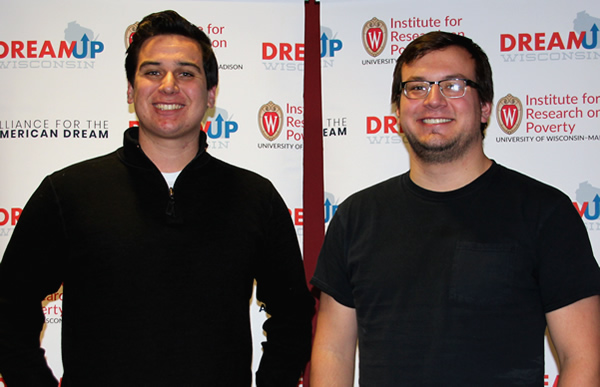 Key: